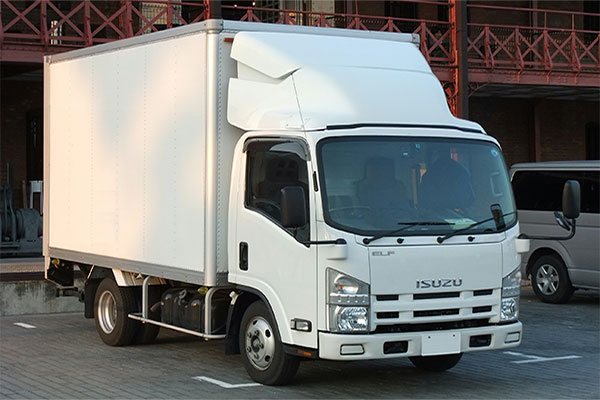 Renting a moving truck and doing the move yourself can be a good way to keep moving costs low. However, it is important that you take the time to research the moving truck rental company and understand exactly what you are getting otherwise you might face these problems!

Extra fees
A rental truck seems like a good deal, until you learn that there is an extra fee for using the hand-truck, another extra fee for late return, and even more extra fees for things like fuel and "environmental" charges.

Wrong size truck
Moving trucks always look bigger than what they actually are. You might think that all of your worldly belongings will fit in the rental truck, only to find out that you need a lot more space. Tip: Choose a rental truck which has "decks" so you can utilize the room above your furniture.

Only the renter can drive
Driving a large moving truck is not an easy endeavor and accidents do occur. That is what rental insurance is for right? Well, pay attention to the fine print! Usually, the only person covered under rental insurance is the actual renter of the vehicle. If anyone else is driving, all bets are off.

Your reservation is worthless
A major rental truck company (who shall remain nameless here) settled a class action lawsuit in 2008 for failing to honor confirmed reservations. If you head over to social media and review sites, you can see that this isn't just a problem with that company. Rental truck companies will commonly overbook. They also know that many renters don't always return their trucks on time (moving often takes longer than you anticipate!). As a result, when you go to pick up your rental truck, it might not be there!

Breakdowns
Rental trucks haul a huge amount of items, and they are frequently on the road. Because profit margins are so thin with rental truck companies, they often don't put that much attention into maintaining them (and especially not into upgrading their fleet when it gets old!). Don't be surprised if your moving rental truck breaks down on the side of the road.

Dirt and grime
Just like how not a lot of attention goes into maintaining rental trucks, not too much goes into keeping them clean. You might have to deal with all sorts of grime at the bottom of the truck (and have to pay an extra fee for furniture blankets to keep your items clean). There can also be issues like smoke smells from the full ashtray.