#1 LOCAL HOUSTON MOVERS
Moving can be a very emotional experience. There is the excitement of moving to a new place. There is also the sadness that comes with leaving your old home behind. But there is one emotion that you should never have to feel with a move: stress. When you will hire us as your moving company, you will feel confident that the move will go problem-free from start to finish.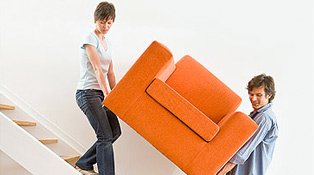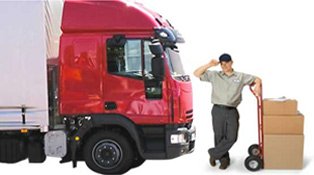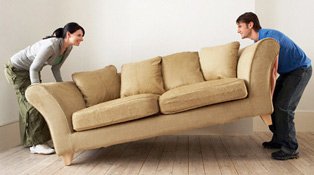 Giving You the Benefit of Our Experience
---
The importance of choosing an experienced relocation company for your move cannot be underestimated. With over 50 years of combined experience in the moving industry and hundreds of successful moves under our belts, you can bet that Houston Movers has the experience! We help you coordinate your move by providing a full range of services, including packing and unpacking services, checklists, and logistical planning. Our goal is to simplify the onerous task of moving so you can get on with your life.
Your Belongings are in Good Hands
---
We make it our job to care about your belongings as much as you do. To ensure your belongings are not harmed or damaged in any way during the moving process, we have a crew of professional movers on the team. These are true professionals and not your weekend warriors! And they have an extra incentive not to make sure that your goods are handled carefully: we are one of the only Texas moving companies which gives their employees bonuses for damage-free moves!
Along with our expert hands, you can also rest assured that your belongings will be safe thanks to our state-of-the-art equipment like padded trucks, hydraulic lifts, and expert loading techniques.
Moves of All Sizes
---
We handles all sizes of moves from small apartments to large residential home moves to office and commercial moves. We understand that each of these types of moves requires a different tact. Our movers will give you a free estimate and suggestions about which option will be best for your needs and budget. By offering fair rates, up-front costs, expert services, and the best customer service, We have earned itself a reputation as the best moving company in Texas. Contact us today to speak with one of our friendly relocation experts and to find out how we can handle your moving needs.
OUR PROCESS
---
1

BOOK YOUR SERVICE

2

WE PACK YOUR THINGS

3

WE MOVE YOUR THINGS

4

WE DELIVER YOU SAFELY